Overview of factors affecting the psychoemotional status of medical workers in the context of COVID-19
Keywords:
COVID-19 pandemic, healthcare workers, psychoemotional health, emotional stress
Abstract
Abstract
During the COVID-19 pandemic, the main blow fell on medical institutions and medical workers working in them. Medical
institutions (Healthcare facilities) are being rapidly restructured, and industry specialists are working in conditions that practically
correspond to emergency situations.
The manuscript examines the results of a study of the psychoemotional state of medical workers during the covid-19
pandemic and analyzes the socio-demographic, professional, organizational, psychological and psychosocial factors affecting their
psychoemotional health. In general, the high intensity of symptoms of psychoemotional stress in medical workers working in conditions
of a serious epidemic was more often observed in women compared to men, and in nurses compared to other categories of medical
workers. It is noteworthy that there are few studies to assess the psychoemotional state of junior medical workers.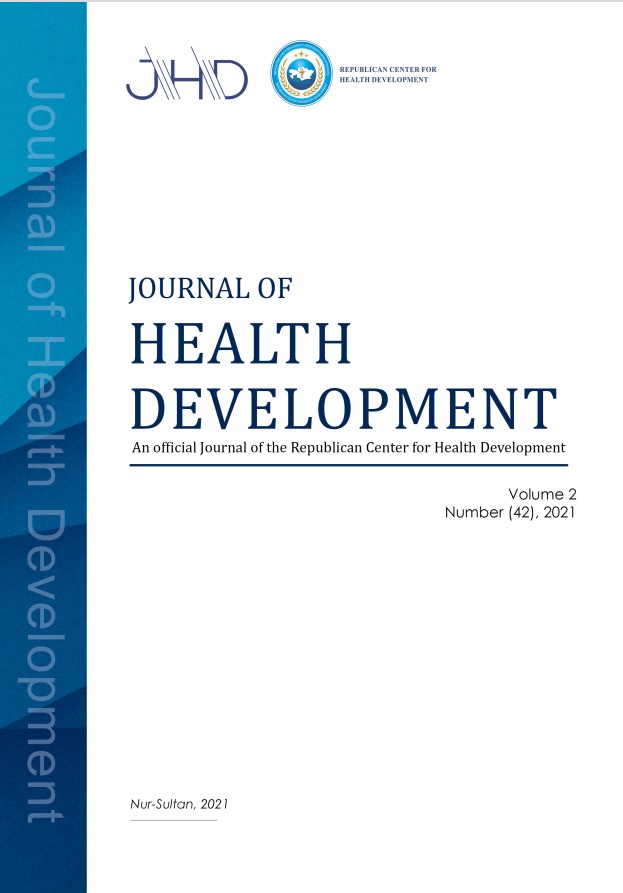 Downloads