Building a Management System for a Medical Organization: Theoretical and Methodological Aspects
Keywords:
healthcare management, scientific management, administrative management, bureaucratic management
Abstract
The viability of an organization and its effectiveness are directly proportional to its ability to adapt to the external environment, flexibility and focus on continuous improvement.
This research discusses theoretical and methodological approaches to building an effective management system in medical organizations. The study's methodology was based on both classical management theories of Frederick Winslow Taylor, Henri Fayol and Max Weber and on the modern management theories of Peter Drucker and Herbert Simon.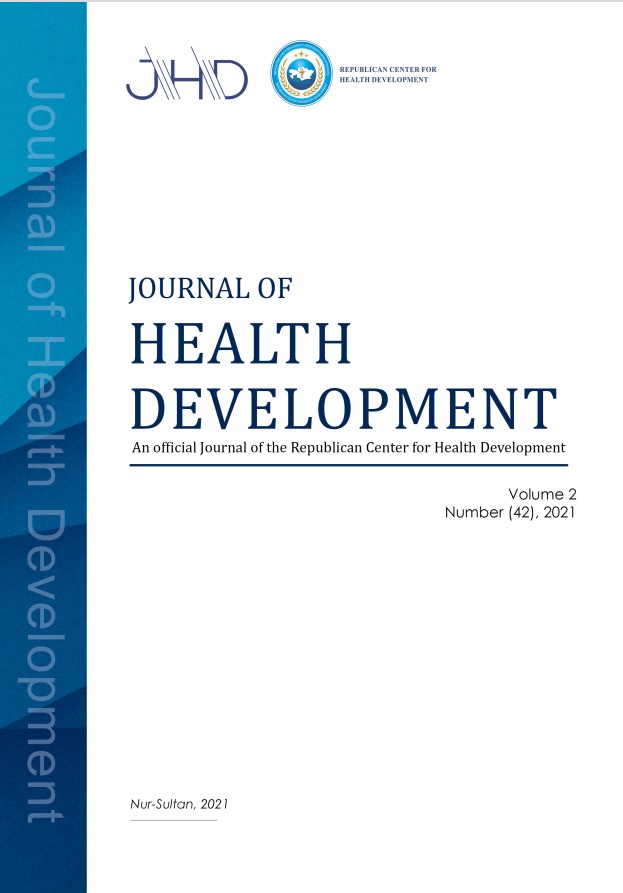 Downloads